Guests can expect an authentic Sardinian-curated tasting menu using a host of ingredients from the sought-after Italian seaside destination on April 10
Inviting guests to journey to the ultra-luxe island destination of Sardinia for one-night only, The Hidden Hog will host a special Sardinian Dinner in partnership with Is Mellus – importers of specialty ingredients from Sardinia to Dubai – on April 10 from 7pm; a diary date for any avid Italian cuisine lover.
For AED 237 per person, diners will enjoy a four-course menu and a welcome cocktail of 16-hours infused single origin coffee Negroni, all paired with sounds from the idyllic isle.
Curated and prepared by The Hidden Hog's Italian chef Enrico Paiola, the Sardinian evening will begin with mixed charcuterie, cheese and grilled vegetables with carasau bread. Traditional malloreddus alla campidanese with sausages and pecorino cheese is served next, followed by mains of tender suckling pig with crispy roasted potatoes and mixed salad.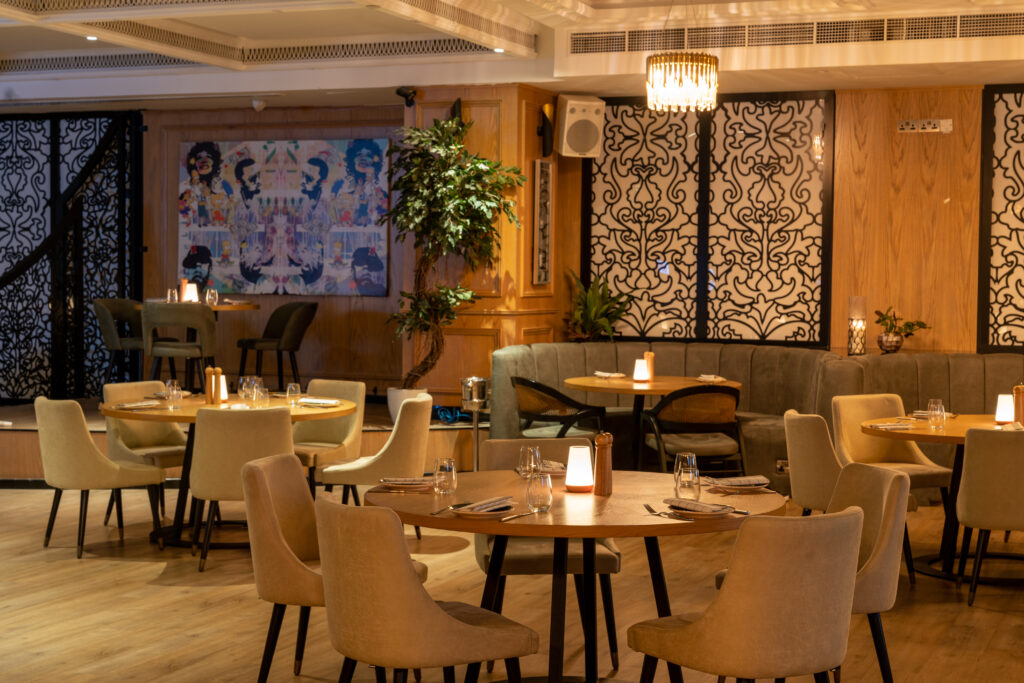 The evening is brought to a close with a classic Sardinian dessert of Seadas – sweet pastries filled with pecorino and lemon zest that are deep-fried and drizzled with eucalyptus honey.
Tucked away in the heart of DIFC, The Hidden Hog presents an inviting, laid-back atmosphere paired with unmistakable European hospitality and charm by its predominantly Italian native team.
As seating is limited, reservations are required for this event.
The Hidden Hog is located on Floor 3 of Building 3 in DIFC's Gate Village 3, Dubai, United Arab Emirates, and is open daily from 10am – 3am.
For more information or reservations, call +971 (0) 4364 0126, e-mail [email protected], visit thehiddenhog.com, or follow @thehiddenhog on Instagram.