Tailor-made and meaningful
We offer PR & Communications solutions, media relations and brand development services. We create tailor-made packages as per a client's needs.  
Thanks to our background as a former culinary journalist and food editor, we understand how to create content that resonates with press. We know how to tell a story. 
We're backed by a support network of unrivalled contacts in the media and hospitality industries, and have extensive personal experience on how the media landscape operates. We are passionate, deep-rooted in the industry and knowledgeable. We produce creative solutions that result in high-quality media coverage. 
Our promise is to put our all into shining the spotlight on your passion and artistry.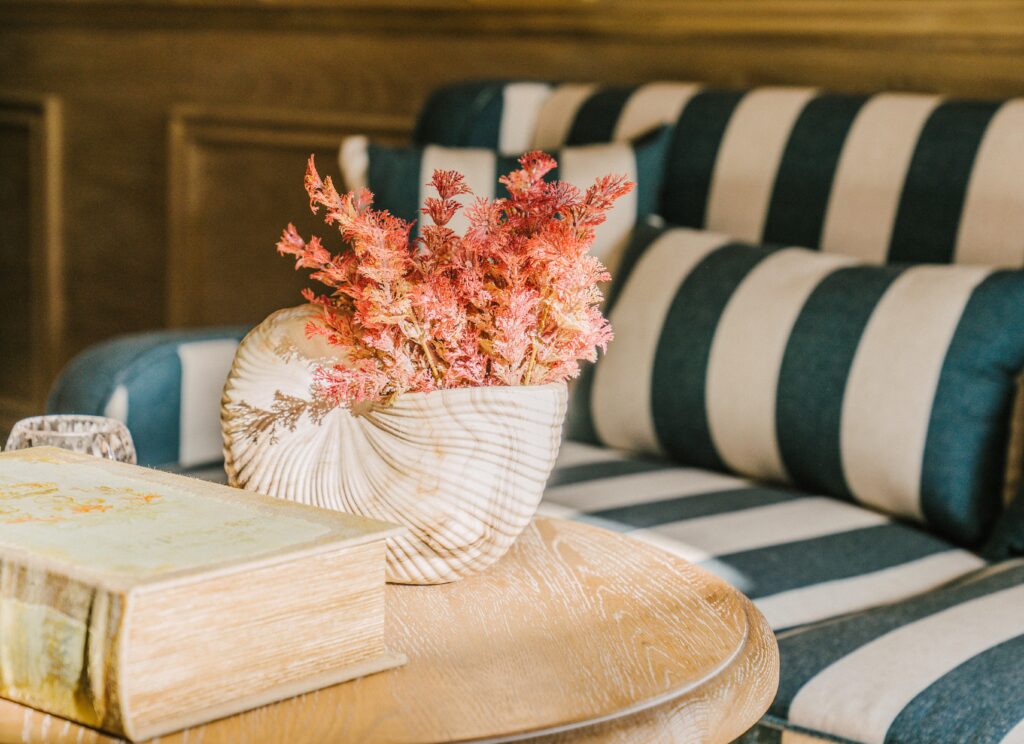 Press Release Creation and Copywriting
Using our journalism background, we create enticing content that resonates with media and readers and push it out through the relevant channels.
Press Kit, PR Plan and Key Message Development
We create and maintain an up-to-date press kit for the brands we work with to ensure media are always supplied with all material necessary to create engaging stories.
We speak to journalists on a daily basis to pitch interviews, reviews, and story angles. We are well connected across the region. We put a lot of energy into creating and maintaining strong relationships with media to ensure we are only ever working with the right people. We will never use media that's not on brand with yours.
Feature Research and Writing
We research, brainstorm and provide bespoke ideas to our clients on upcoming topical matters that will capture the attention of journalists and remain in-line with their editorial calendars. We then create pristine copy to share with media that can be used as is or edited to fit relevant publications.
We interview and profile key team members of the team to garner media interest and interviews. These profiles make up an important part of a client's press kit.
Photography & Videography
We provide high-quality photography and videography solutions with photographers trained and experienced in food styling.
As per a client's needs, we will manage media visits and reviews to a restaurant, or to review a product to obtain firsthand experience feedback and coverage.
We report weekly and monthly to our clients to keep on top of any published coverage.