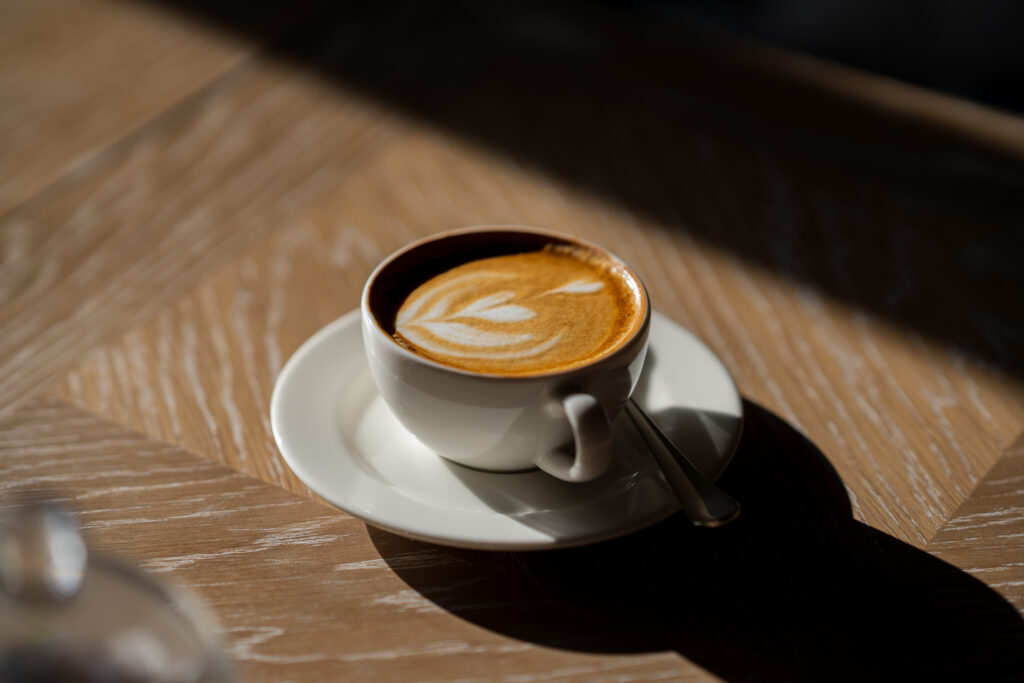 We voice the stories of restaurants
The Restaurant Co. works with talented chefs, restaurants, and food & beverage brands to leverage interest in their offering through both consumer and trade media channels. Our mission is to maximise selling potential by communicating meaningful stories to media in purposeful ways.
Unique in our approach, we operate two divisions to optimise exposure – a PR & Communications arm and a Culinary Newsroom.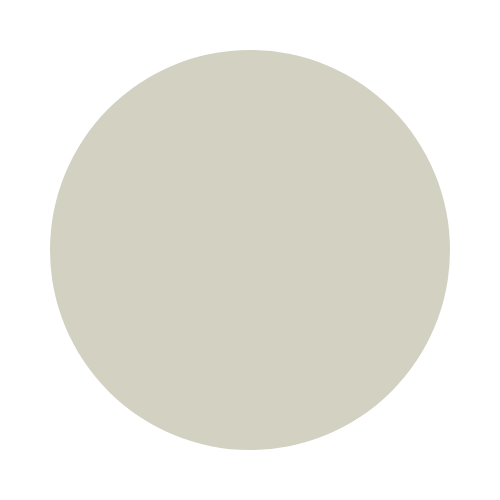 The Restaurant Co. offers PR & Communications solutions for the F&B industry. We create high-quality, storytelling content and ensure a brand's messaging is distributed through the appropriate channels in order to reach the right audience. Our goal is to achieve meaningful ROI for our clients in the form of exclusive media coverage and heightened brand awareness.
A hub for food & beverage stories, The Restaurant Co. creates chef, restaurant and culinary content, including everything from chef interviews, appointments, and product or ingredient launches, to new openings and activations. Quality editorial is at our core.