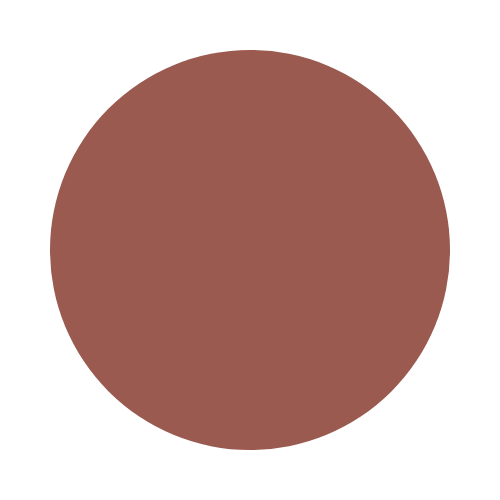 David Tapley
Editor, FACT Magazine
☆ ☆ ☆ ☆ ☆
It is always an absolute pleasure working with Sophie. Not only is she professional and dedicated but she delivers information in a timely manner and provides the messaging that we as journalists require. Her network and relationship building skills make her ideal for those of us working within the F&B industry.
Dina Maaty
Editor, Hotel & Catering News ME
☆ ☆ ☆ ☆ ☆
Being the former editor of one of the biggest global food publications, Sophie knows the formula for a phenomenal press release and how to pitch it. She effortlessly positions clients where they need to be and has the right connections within the industry. Personally, I will read an e-mail from Sophie first, in an inbox filled with messages, because I always know there would be something exciting to look forward to – top news from the best venues in town.
Yousra Zaki
Senior Features Editor, Gulf News
☆ ☆ ☆ ☆ ☆
Working with Sophie has been a dream. As a former journalist herself, I can tell she knows exactly how to pitch and what to write, so that UAE media, like me, will pick up her clients' stories. Additionally, she is always flexible and efficient whenever I need a quote from a chef or restaurant manager. Her experience working with the UAE F&B industry for so many years clearly shows in how well she handles the PR for her current clients. I am always happy to support Sophie.