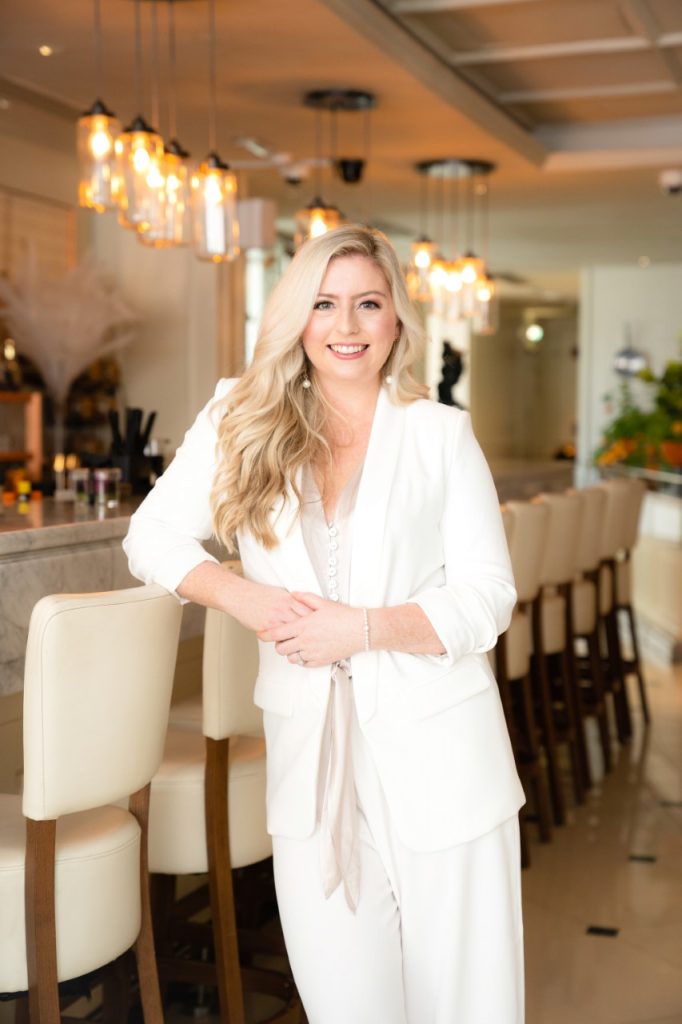 Founder & Managing Director, The Restaurant Co.
An accomplished journalist, editor and writer with a demonstrated history of working in the food, restaurant and hospitality media industry, for both consumer and trade audiences. Sophie was editor for BBC Good Food Middle East – working with the brand for over a decade, Editor and co-founder of The Pro Chef magazine, Editor of Hospitality Business magazine, as well as being a prominent journalist for other titles including The Portugal Resident newspaper.
A communications expert with extensive experience and a comprehensive understanding across print and digital channels, Sophie is highly skilled in creating enticing, audience-friendly cross-platform content that attracts the attention of journalists, and resonates well with readers.
Driven by her passion for all things F&B and guided by her entrepreneurial spirit, Sophie established The Restaurant Co. in 2021 – a time when voicing unheard stories of restaurants was more necessary and prevalent than ever.
A mother and wife – to a Canadian executive chef and restaurant concept developer – Sophie is a British national who was raised internationally and is now based in Dubai, United Arab Emirates.