For Emirati women dreaming of opening their own restaurant, leading UAE-based restaurant consultancy Restaurant Secrets Inc., will be offering one winning applicant up to half a million dirhams worth of restaurant consultancy services to launch their vision this Emirati Women's Day.
In celebration of Emirati Women's Day on August 28, woman-owned restaurant consultancy firm, Restaurant Secrets Inc. (RSI) has announced a once-in-a-lifetime opportunity for one aspiring female Emirati restaurant entrepreneur. RSI will be offering AED 500,000 worth of restaurant consultancy support services to help the winning applicant launch their own restaurant in the UAE.
RSI is calling for visionary Emirati women with the dream of owning and running their own restaurant to apply for the opportunity from August 28 – September 27. Those interested can apply directly via restaurantsecretsinc.com, or find the link to apply via RSI's Instagram page @restaurantsecretsinc, where an application pack can be downloaded from the link in bio.
What's on offer? The opportunity to learn how to create and operate a successful and sustainable restaurant business model and launch it with the support of RSI. The consultancy will help with everything from conceptualization and feasibility studies, to recruitment, pre-opening support and restaurant launch. Depending on the type of restaurant, this pro bono service is valued at up to half a million dirhams.
"The UAE has been my home for 25 years, and during this time I've had the pleasure of working with many Emirati women, building long-lasting relationships, while helping them establish successful, thriving businesses. I am constantly inspired by these women every day, their creativity, resilience and spirit of entrepreneurship. I call UAE home and I am privileged to lead a consultancy that has been such an integral part of UAE's F&B landscape. RSI is looking forward to once again being part of someone's journey of success, this time by pledging our professional support to the women of the UAE. We are looking for visionary and bold women with a dream to channel their creativity and passion into building a sustainable and successful restaurant business." said Gabrielle F. Mather, CEO & Founder, Restaurant Secrets Inc.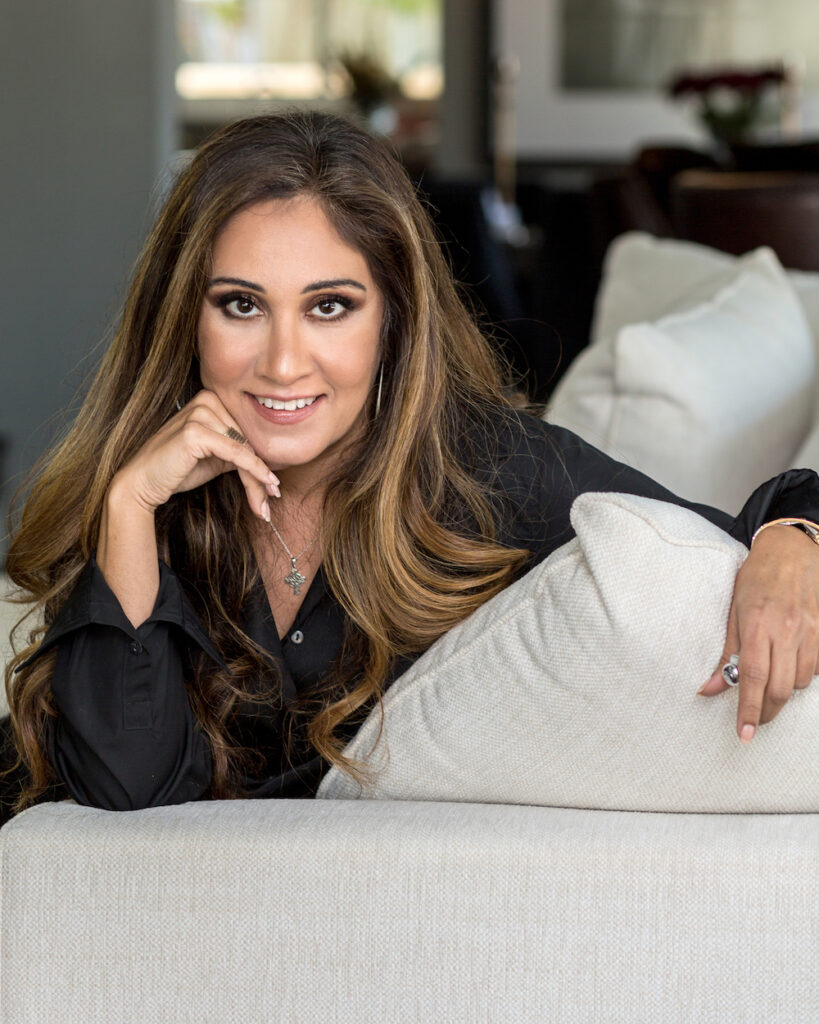 As a woman-run organization, RSI is dedicated to supporting female entrepreneurs and has a client list of which more than 40% comprises of women. A large percentage of these are Emirati women who have launched restaurants such as Mitts & Trays, Montauk Boutique Café, Jolie Café, Utopia Bakery, That Café, and Duchess Café, to name a few.
To enter, candidates must be female, UAE nationals. They must be able to provide a simple business plan detailing why they want to open a restaurant, explain their USPs and express their vision statement. Applicants must also be able to show record of their entrepreneurial spirit in F&B or another field, or provide proof of a business degree or experience in running a small business.
"I believe in the 'why' to the 'what' and that will be the winning question that the applying candidates would need to answer best. Our goal is to showcase the talents of our national women by supporting them in building sustainability, leadership and commercial value to their entrepreneurial spirit," added Mather.
All applications will be reviewed by a panel, comprising RSI's senior management along with one of RSI's former Emirati female clients, who too have taken the journey to open their own restaurant.
Entry for applications will open on Emirati Women's Day, August 28 and close on September 27, 2021.
To enter, please visit restaurantsecretsinc.com and click on the Emirati Women's Day tab or @restaurantsecretsinc on Instagram to download the application pack (T&Cs apply and can be found in the pack). For more information or support, WhatsApp +971 56 216 1511 or e-mail [email protected].