Chef Silvena Rowe, who heads up Nassau and Botanica at Jumeirah Gulf Estates, has collaborated with Spinneys UAE to launch a selection of Ramadan-themed cakes and desserts.
Chef Silvena, with over 30 years of experience and renowned for using locally sourced ingredients, is bringing six of her signature cakes and desserts to an even wider audience through a collaboration with Spinneys UAE.
The Ramadan desserts will hit the supermarket shelves all over the UAE starting with the aromatic, multi-layered Karak Tea Cake on April 25, which is Chef Silvena's tribute to the country's popular tea. Other treats include Arabic Coffee Tiramisu, made with gahwa or traditional Arabic coffee and dates, Triple-Chocolate Cheesecake, Velvet Vanilla Cheesecake and classic Nutella Tiramisu.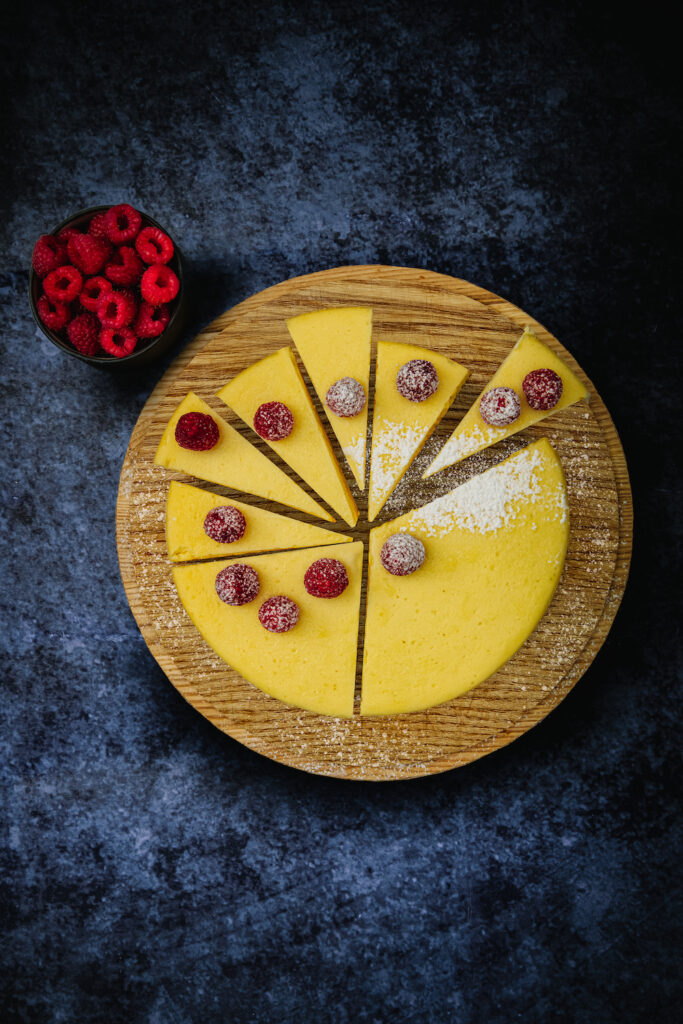 "It is really exciting to be expanding into the supermarket arena," said Chef Silvena, "It's one thing to be able to show people in restaurants that you can make delicious food with local ingredients and flavours, but you can make a much bigger impact when it is available for all on supermarket shelves."
The collaboration will soon see a variety of other offerings including salads, sandwiches and barbecue grills, as the range expands.