Bella Restaurant & Lounge on the 20th floor of Grand Millennium Hotel Business Bay is Dubai's latest hot spot for Italian cuisine. In the words of its executive chef Alessandro Miceli, we learn what dish, in his opinion, is the best on the menu.
What dish on your menu are you most proud of?
Our Costoletta, for sure. Bella's own version of the famous 'Orecchia d' Elefante', elephant ear, the not so traditional veal chop Milanese.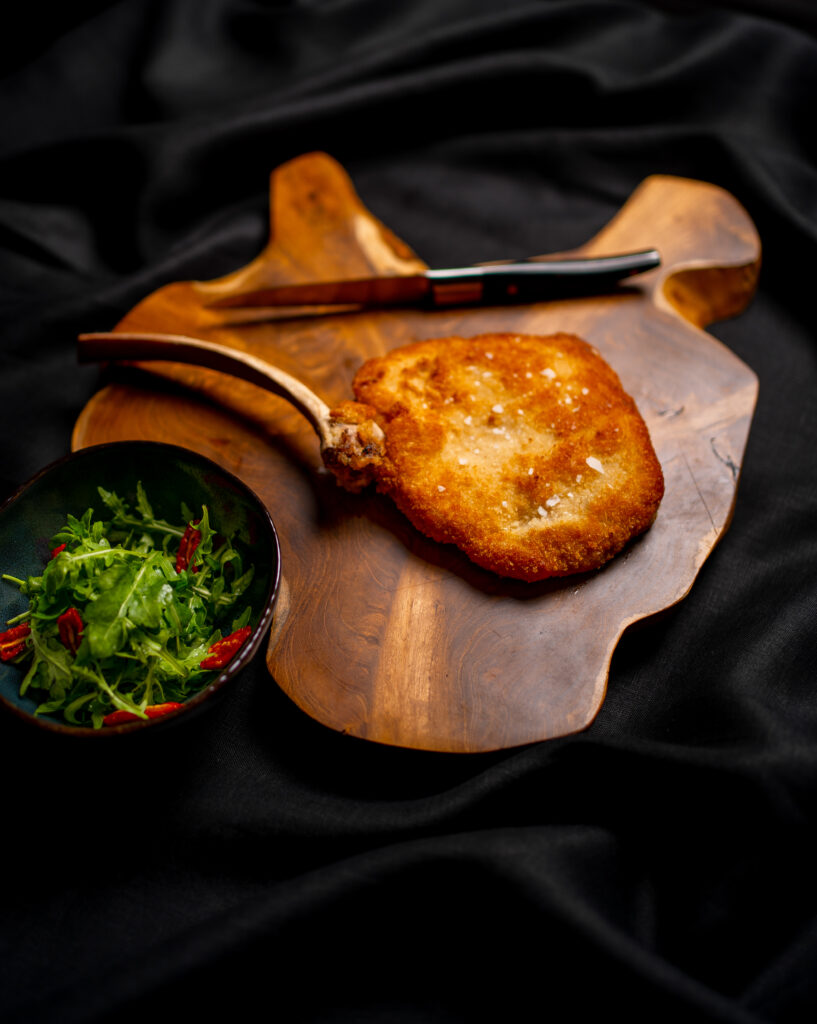 Tell us about the inspiration behind this dish, and what makes it such a stand out plate?
The inspiration behind this dish comes from the maestro himself, the 'Chef of Italian Chefs', Gualtiero Marchesi. In the 70's, he reinvented traditional recipes and the veal Milanese is one of them. From Mamma's grilled veal chop, we've come a long way. It involves many techniques to obtain a meat that is medium rare, with the juices sealed on the inside. The original recipe originates from the North of Italy. I am from the South, so we reconciled the both, with a fine veal from the north breaded in almonds for a more Mediterranean touch.  
Where do you source the ingredients from for this dish?
Our veal originates from the green pastures of Piedmont, it is grass fed and raised with care. The almonds come from Avola, Sicilia.
For more information or reservations, contact [email protected], call +971 4 873 3377 or visit belladxb.com