Menu highlights include charred eggplant 'Ramadan Carpaccio', lamb paitan 'Ramadan Ramen' and 'A Thousand Dates' almond sawafi date cake.
Savour the essence of Ramadan at Dubai's newly-opened seasonal dining restaurant, Teible located at Jameel Arts Centre, where a selection of specially-curated dishes will debut for the holy month.
Spearheading the way for farm-to-table gastronomy in the UAE, Teible prides itself on a no-waste, locally sourced approach, which sees Executive Chef Carlos Frunze and his brigade utilise every morsel in the kitchen through use of fermentation, pickling and preserving.
Carefully crafted for Ramadan to showcase flavours inspired by regional classics, Teible presents three new dishes that will be served throughout the month of observation, as part of its soon-to-launch seasonal Bistronomy Menu.
In an ode to traditional Emirati quzi, Teible's 'Ramadan Ramen' marries a lamb quzi and paitan broth with lamb and chicken bones to create a beautiful tapestry of flavours. Diners can expect the quzi lamb to be served in a manner that closely resembles chashu, while still maintaining its Emirati heritage flavours.
Next comes a dish derived from moutabal, one of the region's most consumed dips. Teible's 'Ramadan Carpaccio' boasts a symphonious combination of charred eggplant carpaccio with Middle Eastern wild garlic pesto, tahini & smoked provola espuma, and an umami molasses glaze topped with levant furkakike, to create a nostalgic and comforting taste for those breaking fast.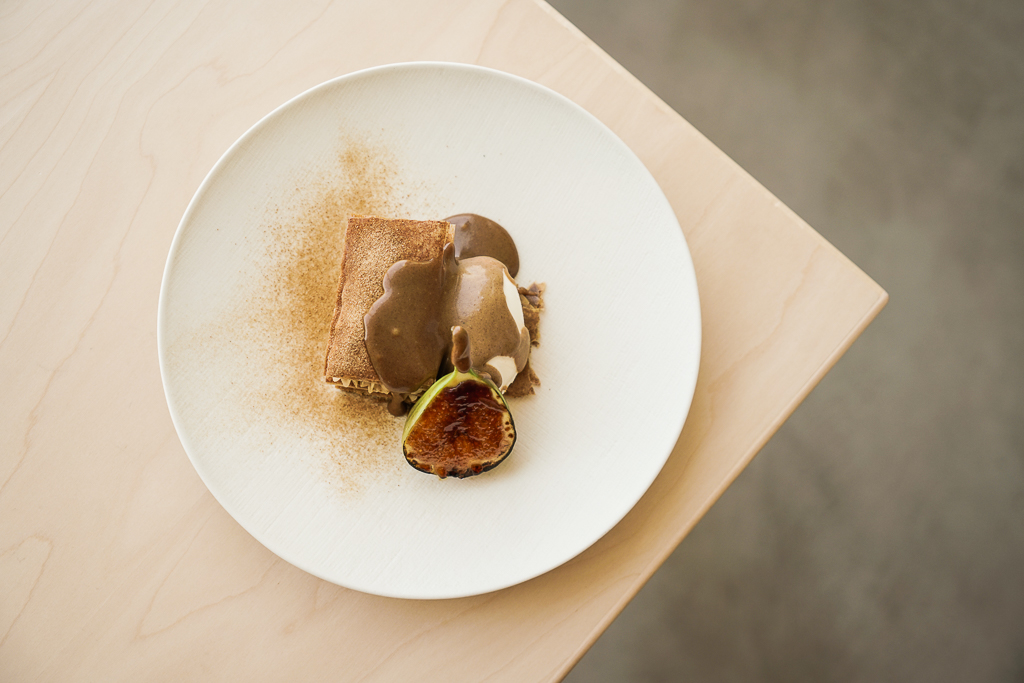 Symbolising abundance, the sacred fruit of Ramadan is the star of Teible's new dessert, 'A Thousand Dates'. This dish offers a lighter twist on sticky toffee pudding and uses four varieties of locally produced dates to showcase different and distinct flavour profiles. Paired with made-in-house buttermilk ice cream to counterbalance the sweetness, this almond sawafi date cake dessert comprises wanana date caramel mousse, fig shishi date jam, date sugar filo pastry, silaj date caramel and brûléed figs.
Teible's limited-edition Ramadan dishes will be served daily throughout the holy month, expect for Tuesdays when the restaurant is closed.
Teible is located at Jameel Arts Centre, Jaddaf Waterfront, Dubai, and is open for breakfast, lunch and dinner from 8am to 4pm and 6pm to 11.30pm daily and is closed on Tuesdays. For further information, please call +971 4 243 6683, e-mail [email protected], visit teible.com, or follow @teible_ on Instagram.