Now available every Friday and Saturday from 10am – 12pm, laid-back breakfasts at Medi Terra invite guests to enjoy any breakfast dish with fresh juice and a cup of coffee for AED 90 .
Bringing those chilled out Mediterranean vibes to the shores of Abu Dhabi's Marsa Al Bateen Marina, Medi Terra invites diners to enjoy relaxing weekend breakfasts by the water with its new rise and shine deal that launches this weekend.
For AED 90 per person on Fridays and Saturdays between 10am – 12pm, guests can start the day with a breakfast dish of their choice, plus a healthy juice and a cup of freshly brewed coffee.
Hearty and wholesome options on the menu include dishes like truffle hollandaise eggs benedict with turkey ham, button mushrooms and poached eggs atop an English muffin, the Medi Terra breakfast with roasted baby potatoes, sautéed veal bacon, scrambled eggs, and pain viennois, and avocado sour dough toast with piquillo pepper marmalade, pickled red onion and feta.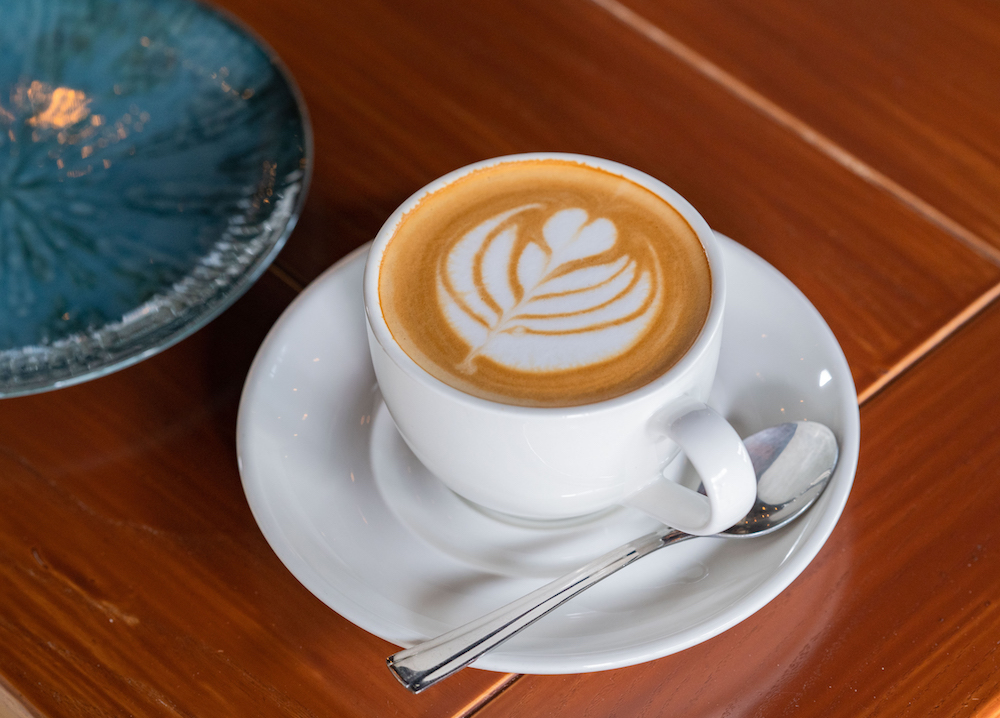 There's plenty of egg options including eggs benedict and florentine, omelettes, and sunny side up eggs with hash browns and toasted wholemeal bread, plus delicious plates of indulgent French toast, fluffy berry pancakes, and grilled cheese. For something lighter and fruity, the açaí bowl with caramielised bananas, mixed berries and granola is a must try.
To drink, freshly made juices will be included in the offer, including options like pineapple, watermelon, orange, carrot, and green apple. In addition to a choice of a cup of freshly brewed coffee such as an Americano, latte, cappuccino, mocha, cortado, Turkish coffee, Spanish latte or affogato.
With idyllic, uninterrupted views over the marina, Medi Terra offers guests both indoor and terrace seating, which has been covered and cooled for the summer months to ensure a relaxing breakfast experience for all.
Medi Terra is located at the Marsa Al Bateen Marina in Abu Dhabi, United Arab Emirates, and is open from 12pm – 11pm on weekdays, and 10am – 12am on weekends, serving coffee, breakfast, lunch and dinner.
For more information or reservations, call 02 633 6366, or follow @mediterra_ad on social media.